Monestir, Igualada, and Picking Mushrooms
First stop after touching down in BCN was to visit an old monastary. It was a private visit to the museum, so does feel like it's a bit of a privilege :P
Thereafter, we drove back to The Girlfriend's hometown, which is about 40 minutes outside of Barcelona by car. It is a lovely little town, with the edge of it lined with some dilapidated warehouses, which I'm told, used to be leather factories.
Eat Paella, Drink, and Caga Tio
It's been 10 years since I've visited Barcelona, and the first time to visit The Girlfriend's family - was all nice and good, and the folks were lovely to hang around with, aside from the (little?) inconvenience of not being able to speak much Catala to them. (Although I had tried to learn as much as I can while I was there!)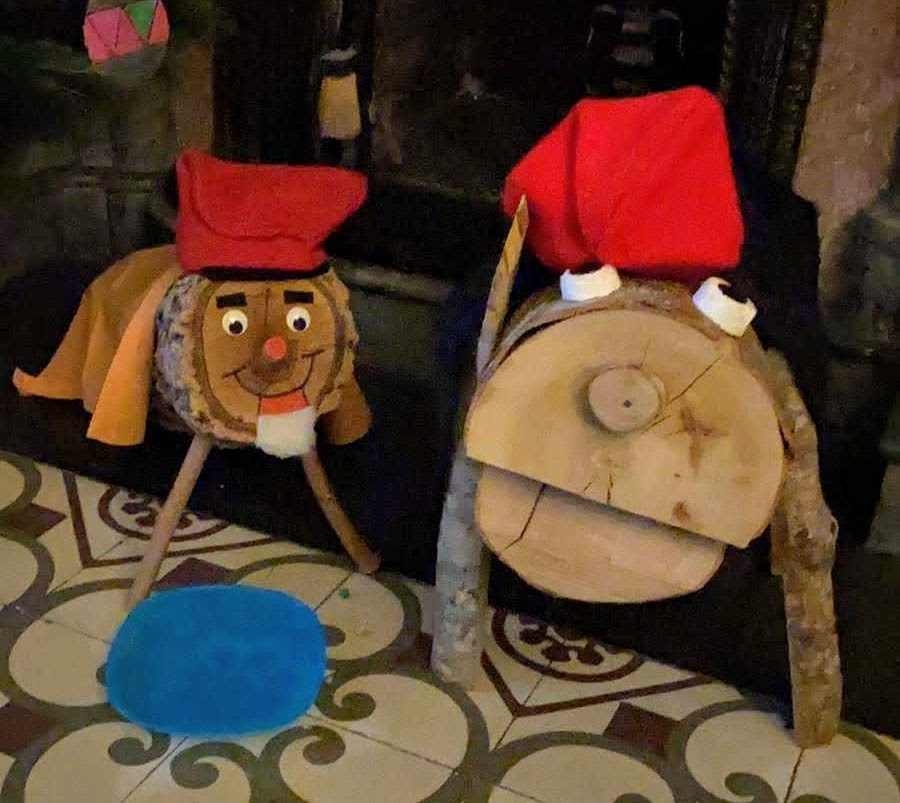 Like all Christmassy celebrations, hanging around the family also means a lot of eating and drinking, and shitting, in Catalonian traditions. So they have this magical log, in which one needs to feed it for days before the actual Christmas day, and then on the magical day itself, savagely beat it with a stick, in order to force it to shit out presents… pretty cruel practice, I know.
I'm still a little ashamed that I have partaken in such an event, but hey, I did get a present out of a log, so it's all good. Also, I've been told that kids get really upset one day when they figure out it's all just smoke and mirrors, but yet none of them as parents would give up the tradition of fooling those poor kids.
Humans beings are funny people. ;-)