Reading Rust in Planes
I usually have difficulties focussing on anything productive while I'm on a plane, but this time, I've found an engaging read - "The Rust Programming Language" book.
While I haven't made any serious effort in coding in Rust, I find its capabilities really engaging and compelling as the next language to learn.
Christmas Markets in Munich
It's the first time I've ever been to the Christmas markets in Germany, and I have to say, thoroughly enjoyed every moment of it. Munich's town center is immaculate; and people looked really well-dressed and upmarket. While I was out on a Wednesday night, it was filled with people looking at trinkets, and/or having a glass of mulled wine (or whatever alcoholic beverages they serve - I'm not entirely sure what they are).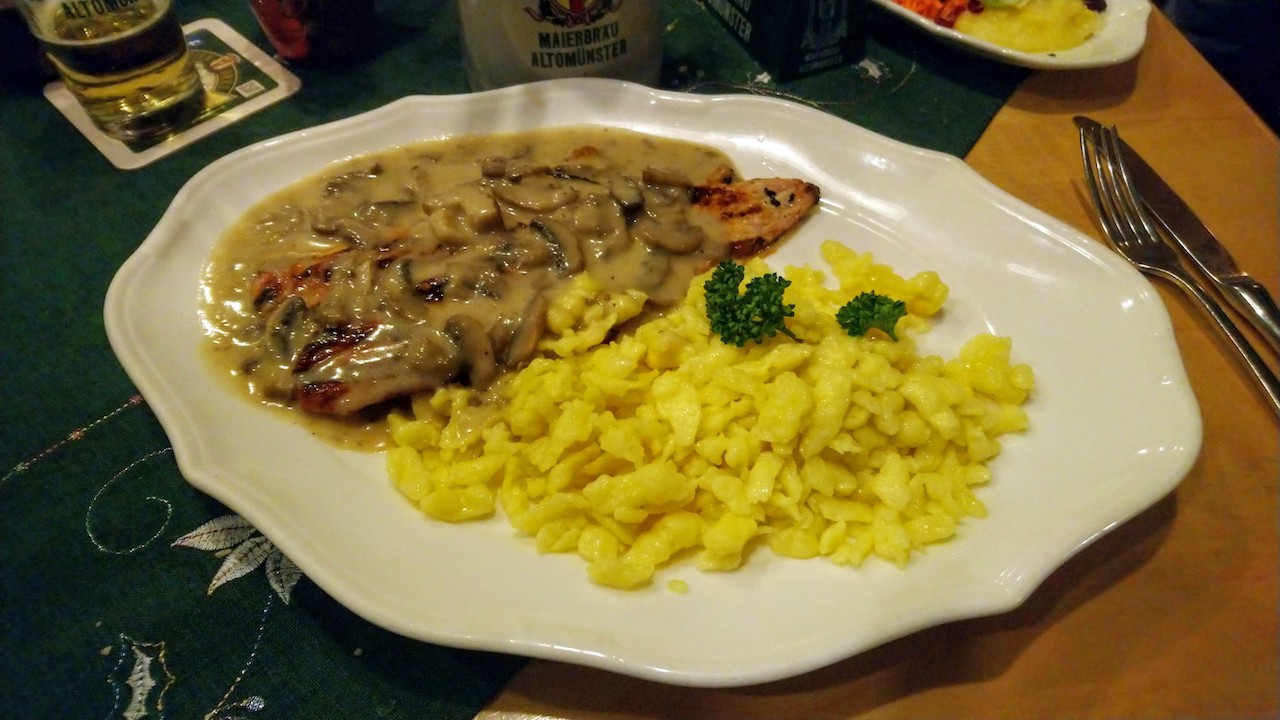 It seems a little harder to get some local fare to try around where I was staying, and a lot of the common fare appears to be imported cuisine, like pizza, kebabs and curries, which I enjoy very much too.
But it's good to have a tried some of the more traditional stuffs. Chatting with my colleagues over food, I'm still not entirely clear if food in Munich is actually the same or different to other regions in Germany. Worse, I don't think I've even figured out what's a region, a state, or how these areas are separated in Germany, or simple answers like "is Munich is included in Bavaria?", or "what is Bavarian?" 🤣
Think I'll leave that as an exercise for the next time I return. 😉